Introducing the 2018 BMW M5 – The Sledgehammer
For the family man (or woman), having a vehicle that can get your nuclear family to all the right places…well, you have quite a few decisions. Little Timmy has to get to soccer practice, Lily needs to make her dance classes on time (after forgetting her ballet shoes for the third time), and of course making it to and from work needs to be done in comfort. Toss in a requirement that your vehicle be stylish, and we've begun to narrow it down; the vehicle you're looking for requires the looks, performance, comfort, roomy interior, utility, and everything else in-between.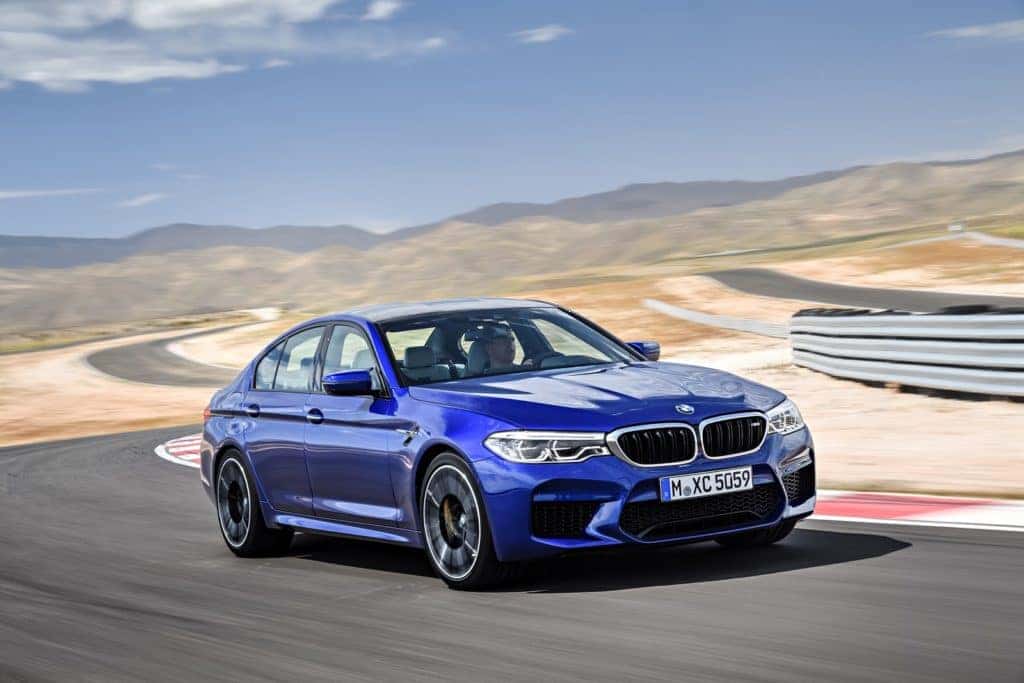 Then, introducing, the 2018 BMW M5, with performance described as 'an utter sledgehammer of a car. When you push the throttle, it doesn't just accelerate, it seizes you by your lower jaw and rips you, screaming, through the cosmos. It's really quite pleasant.'  And Jalopnik is accurate on this, with a 0-60 of just 3.2 seconds and 600 horsepower, you're ready for anything the road can throw at you. A great way to ensure that little Timmy makes it on time to soccer practice, and you even have some spare time to run back and snag Lily's ballet shoes, forgotten for the fourth time now.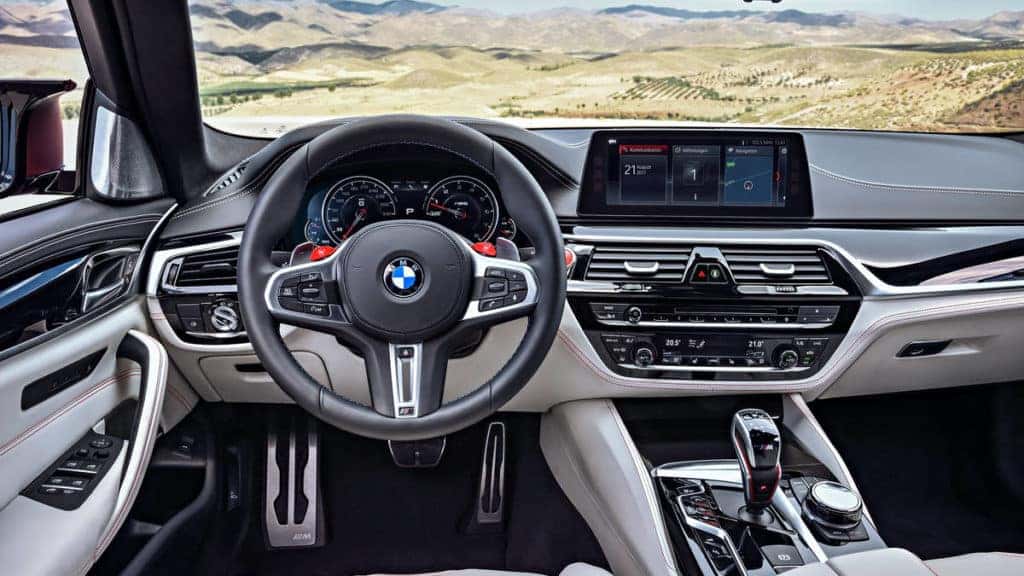 But performance isn't everything; the family and you, require a little more. Standard on the M5 is the iDrive 6.0, and intuitive and easily accessible infotainment center that includes natural language understanding, so that by simply telling the vehicle where you need to go or what music to listen to, it'll happen. We know it's not that easy with the kids, but we want to make it that easy for you. Other available options include wireless charging and WiFi hotspots for compatible smartphones, keeping your phone charged for any call, and your kids entertained in the back on their iPads.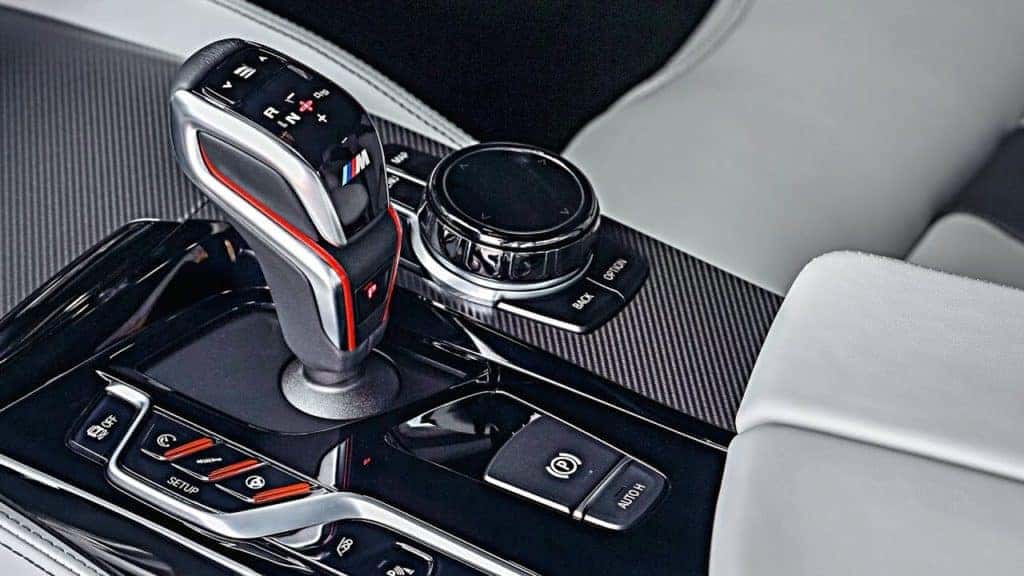 Making a statement wherever you arrive is the name of the game for the all-new M5. Showing off its attitude and ambition, the performance styling of the M5 shows off the iconic BMW outline with a flair for more than just your everyday. Carbon Fiber Reinforced roofs lower the center of gravity, reduce weight, and create a strong contrast from the vehicle paint. To the rear of the vehicle, quad tailpipes, a subtle M rear spoiler, and an M rear apron with diffuser create a distinctive rear end.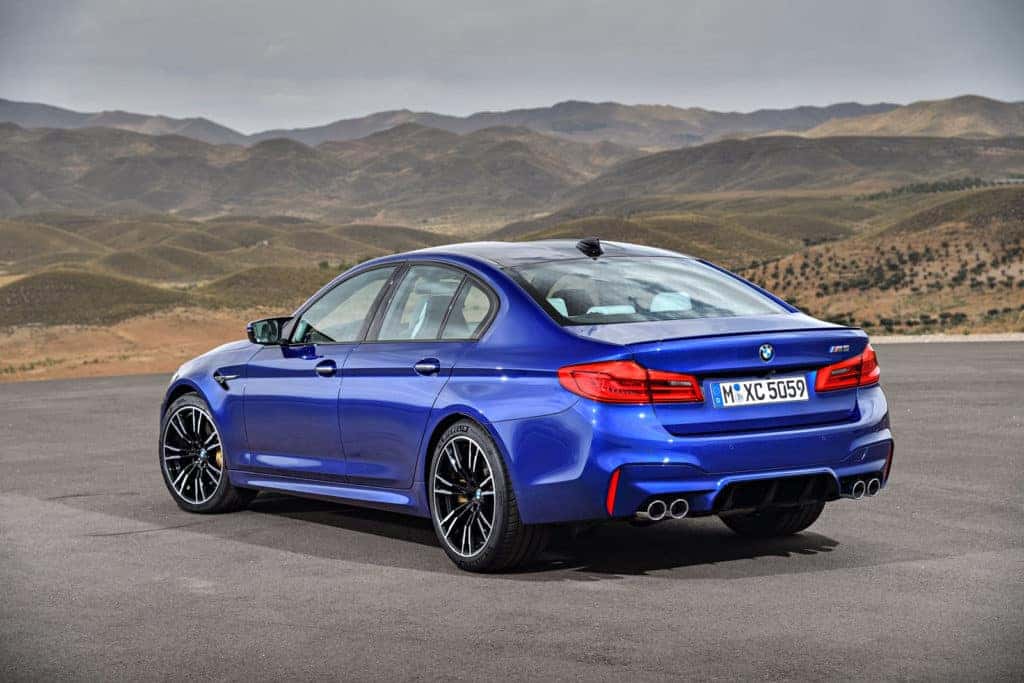 Storage, room for the whole family, style, performance, utility, comfort…the list goes on. But the BMW M5 isn't just a jack of all trades, but instead of a king, with no short cuts taken and nothing spared, to give you the ultimate driving experience. Let us know when you'd like to experience the 2018 BMW M5, whether it's on a European Delivery or just to take the kids to practice.