Introducing the all new 2019 BMW Z4 M40I
Chasing speed typically isn't the job of a convertible roadster, but that's not to say having the option isn't something you want; the 2019 Z4, finally revealed at Pebble Beach earlier this year, just hit the Nürburgring a few days ago, clocking in at a completed time of 7:55.41. Now, although many cars clock in at under 7 minute Nürburgring runs, the vast majority of those vehicles are super cars built for pure speed. Meanwhile, the roadster styled Z4, with only base M packaging, managed a time under 8 minutes, which is by all means astounding!
The time clocked in by the Z4 was even faster than the M2 on the Nürburgring by 3 seconds. Performing with only about 335 horsepower, to meet European emissions regulations, the US model is expected to pack 382 horsepower, meaning we'll be seeing an even faster model available here in the states. Combine that with the 50:50 axle load distribution, compact wheelbase and M Sport braking system, and your Sunday cruiser can also be your track car.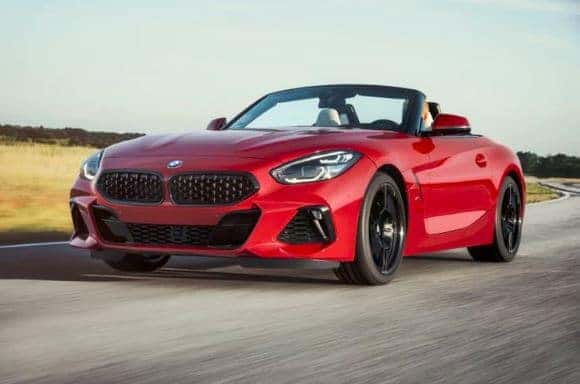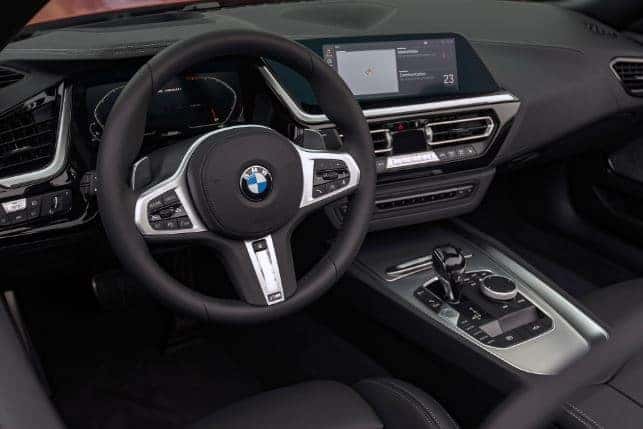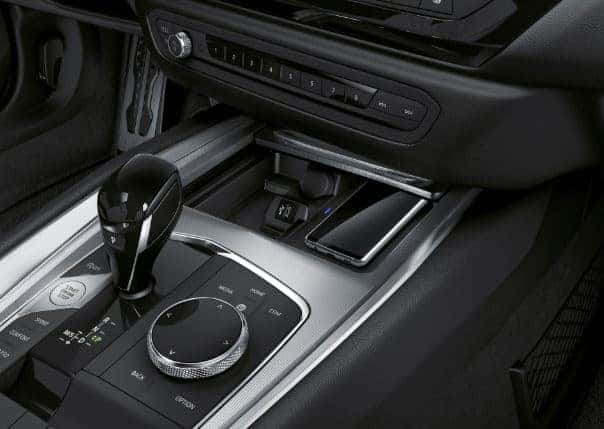 Exterior wise, the signature kidney grills should in theory be the first thing to pop out on this BMW vehicle: Instead, the aggressive curvature and ventilation on the sides of the vehicle draw eyes in and up towards the cabin and electronically operated convertible soft-top. A much longer and wider body, compared to the previous Z4, shows a much more modern style, while a rear end with many sharp lines and a small spoiler shows the sport potential of the Z4. Finally, larger wheels and exaggerated head lamps create an aggressively stanced vehicle.
Jumping into the driver's seat, the Z4 interior is as modernized as any of the flagship BMW models out there. Newly remodeled infotainment and air-con controls ensure driver and passenger comforts are never lost on the drive, while center console infotainment controls are larger and easier to use, keeping drivers focused on the road. A fully digital dash means drivers only have to look down quickly for information ranging from vehicle speed to GPS. Comfortably built sport seating, USB and wireless charging, as well as other integral small comforts round out the all-new Z4. Look forward to pricing details and specs available on September 18th, with the vehicle available for sale next Spring!