2019 BMW X5, What's different?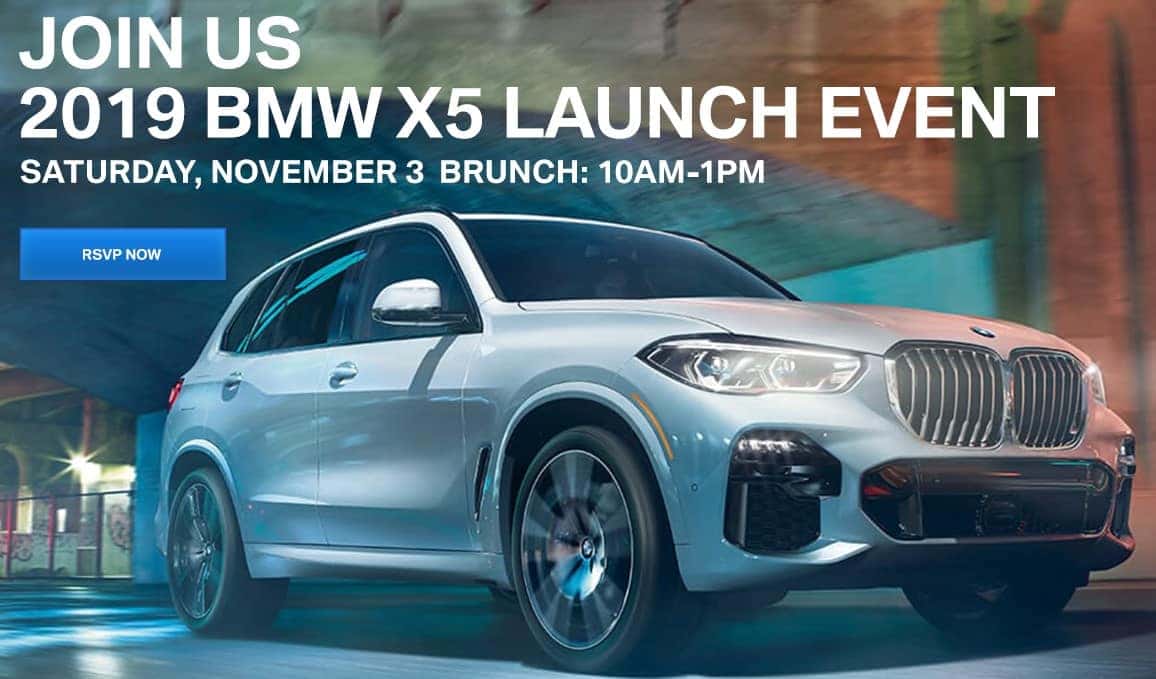 I know you might think I'm lying to you when I say the 2019 BMW X5 is a completely different vehicle from previous models. You might tell me that I'm pulling your leg, at first glance, or suggest that a crossover vehicle that mimics the design of last year's couldn't potentially hold many changes. But hop inside, take it for a drive, and notice the subtle differences that build together into an all-new, state of the art vehicle; the 2019 BMW X5.
Aesthetically, larger kidney grilles create a dominating, aggressive appearance, while increases in size (11 inches to the length, 1 inch taller, and about 2.6 inches broader) continue the assertive styling of the new X5. But don't let appearances fool, as the new X5 is more nimble than ever. 335 base horsepower driven through the all-wheel drive system ensure you're never stuck in traffic. Optional models can even come with a V8 turbo, pushing 456 horsepower and a 0-60 of 4.6 seconds, should that be what you're looking for in a BMW crossover!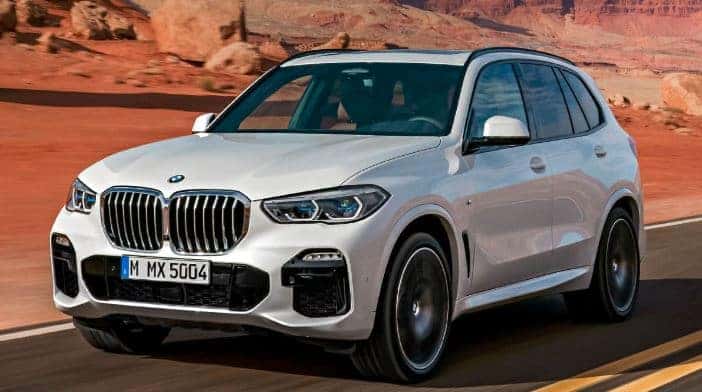 Onto the cabin, drivers and passengers will both come to know the unique style of the 2019 BMW X5. Crystal switchgear creates a bespoke touch upon the vehicle, while heated and cooled cup holders with open-pore wood styling ensure a luxurious feel. The newest version of the iDrive system, iDrive 7, creates an intuitive system allowing drivers to display the apps and vehicle interfaces in any way that suits the user. The iDrive system can be controlled through a multitude of interfaces though, including the touchscreen, steering wheel, control knob, speech recognition, or even gesture control. Included even is wireless charging for compatible phones, as well as USB-A and USB-C ports for everyone in the whole family.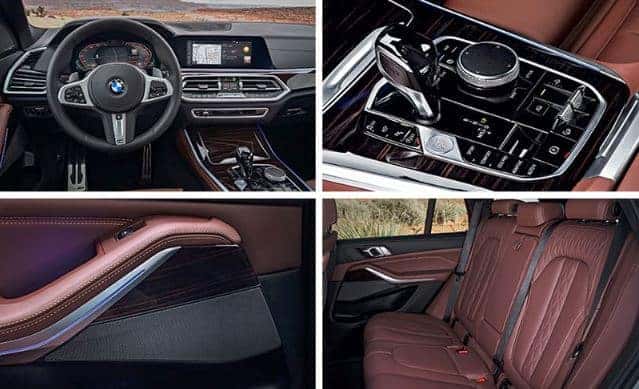 There's so much more to the X5 than is able to be summarized in a quick post. That's why you should stop by our dealership to check out the first arrivals of the all new, 2019 X5. Or, if you'd like to wait a few weeks, you can stop by our unveiling on November 3rd, with brunch from Mimosa Catering and the soothing sounds of Roberto Bernardinello on guitar. If you're joining us that day, make sure to RSVP at BMWRSVP@Walser.com, and we'll see you then!