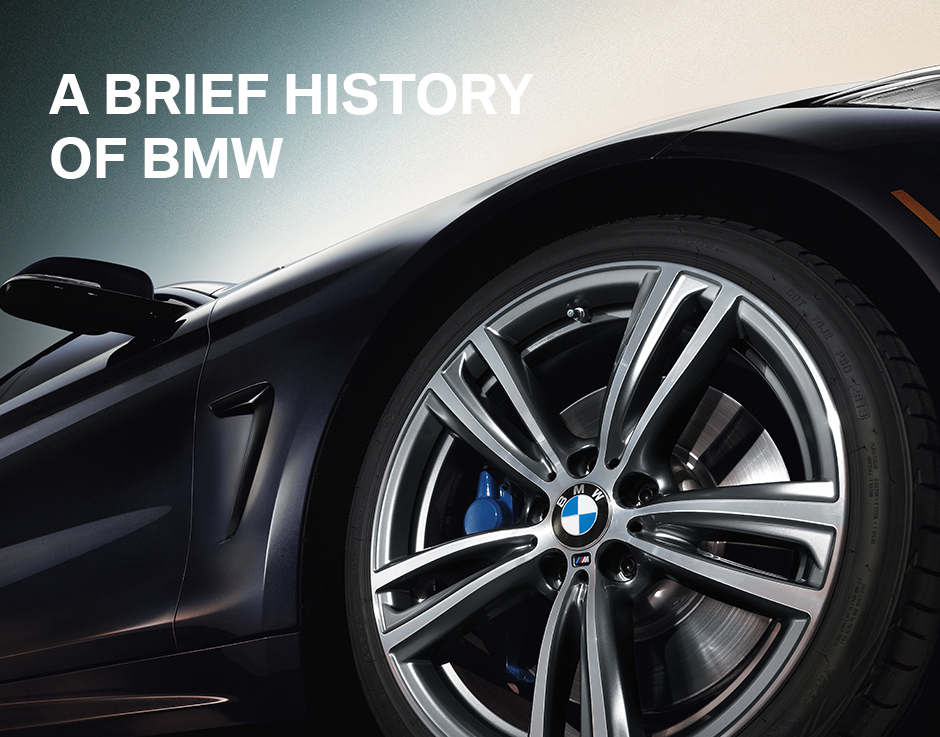 The Establishment of BMW.
In 1916, the Flugmaschinenfabrik Gustav Otto company merged into Bayerische Flugzeug-Werke AG (BFW) at government behest. As the result of several company conversions and mergers the date of BFW's founding, 7 March 1916, has gone down in history as the foundation date of Bayerische Motoren Werke AG.
The BMW Emblem is Born.
All of the company's products display the BMW emblem: a rotating propellor incorporating the Bavarian state colors.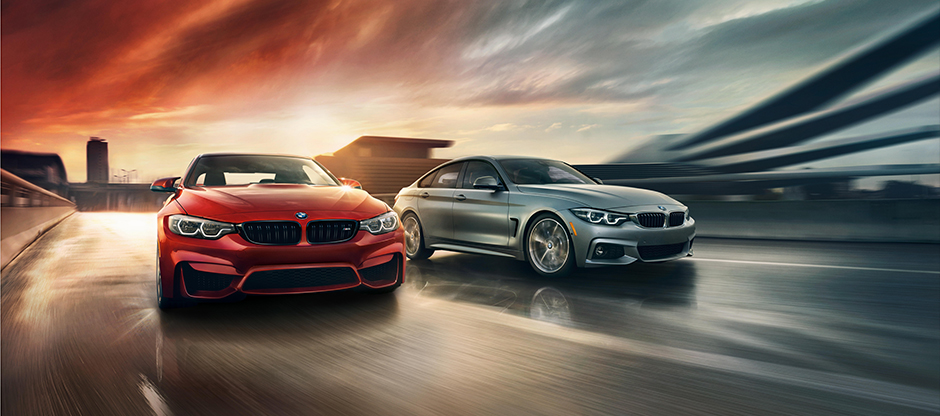 BMW Begins Automotive Construction.
BMW became an automobile manufacturer in 1928 by purchasing the company known as Fahrzeugfabrik Eisenach. The first BMW small car was built under license from the Austin Motor Company in 1929.
BMW in World War II
During the Second World War, BMW was classified as a German armaments and war materials manufacturer, and devoted its resources almost exclusively to building aircraft engines for the German Air Force.
The First Post-War BMW
BMW's first post-war automobile was the 501, built from 1952 onwards. As a luxury car, the BMW 501 was not a commercial success, but it restored BMW's status as a manufacturer of high-quality, technically exciting cars.
The 1500.
BMW presented the 1500 model at the 1961 Frankfurt Motor Show. This was the model that re-established BMW as a successful, modern carmaker. The compact, sporty four-door middle-class sedan immediately generated excitement, and orders far exceeded production capacities.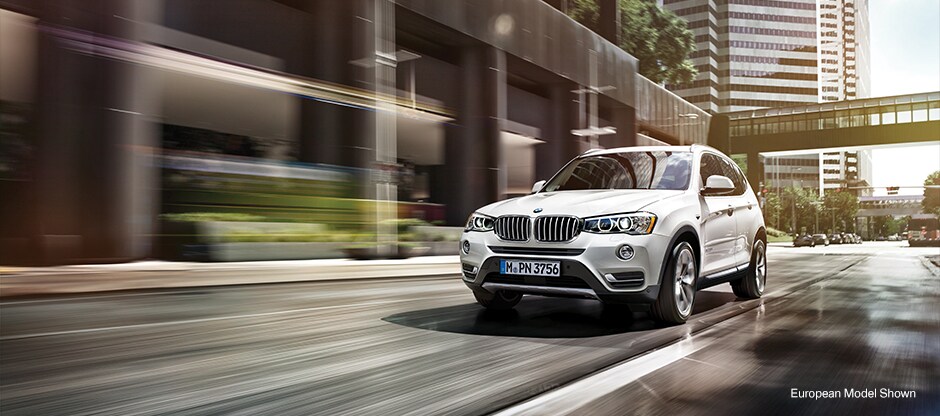 BMW's First USA Production Facility
The plant in Spartanburg, South Carolina, specially designed for production of the BMW Z3 Roadster, opened in 1994. The plant expanded its production facilities in the late 1990s, and today the BMW X3, X4, X5 and X6 models are all manufactured in Spartanburg.
The Birth of the Sports Activity Vehicle.
The BMW X5 offered drivers an unprecedented combination of hallmark BMW dynamics and sporting ability, together with the talents of an all-wheel-drive off-roader, creating a whole new market segment in the process.
Launch of the BMW i3.
The BMW Group embarked on a new era of electric mobility. With the BMW i3, the new BMW i brand presented the first all-electric series-production model from the BMW Group. Propelled by an electric motor - and thus entirely emission-free - this vehicle delivers a completely new driving experience that is compelling for its agility and sheer fun.